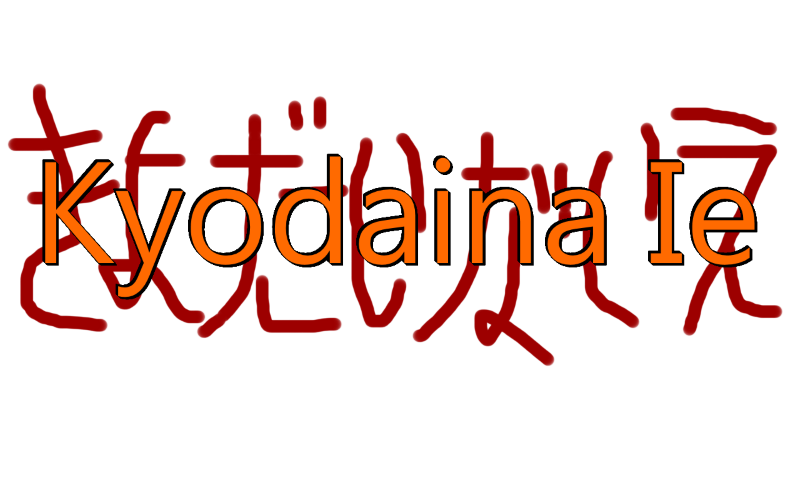 Kyodaina Ie
A downloadable game for Windows
A game made by 2 people (still in development).
In this game you control a little girl and have to discover a way out of the place you're currently in, passing through bizarre moments.
Every assets belongs to their respective owners.
Currently, the only good way you can contact me is through my games Discord server (https://discord.gg/FxCbQBf).

Install instructions
To play, just unzip the file and open "Game.exe". No engines/previous programs to play (Except Windows ;P) (Unless you're using Wine or something...)