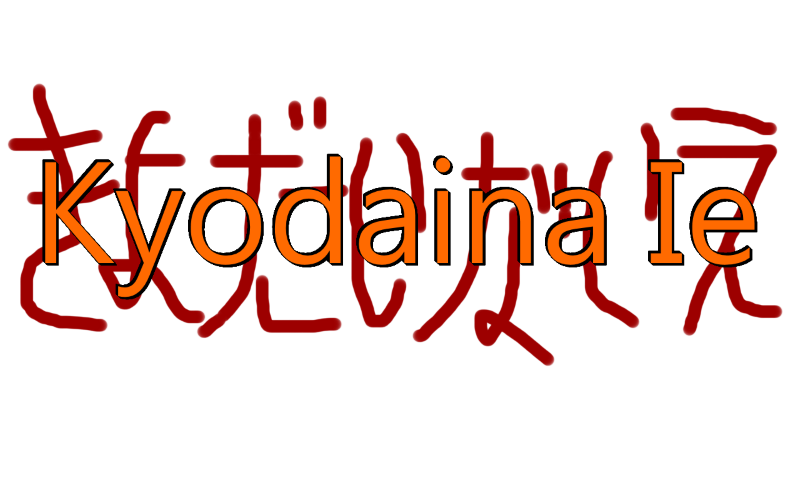 Kyodaina Ie
1.07a is out - Check what's new here
---
Hello!
It's been a long time since last update - I'm sorry, but I'm doing little (very little) progress everyday (well, not everyday but you get it) and this build is the results of those little progress, it's not much but I'm still uploading it to show people I'm still alive.
CHANGELOG (I should'va made a list of changes but I didn't, so I'm doing this from my memory lul):
-Fixed some typos
-Added a new room
-Remade the title theme
-Fixed some errors
-Fixed (oops) a "bug" that Ashley wouldn't walk slower whilst carrying a table
-Probably more things~
Anyway, thanks for reading and I hope to see you next update!

Files
Pre-Alpha 1.07a (Outdated)
11 MB
Dec 23, 2017