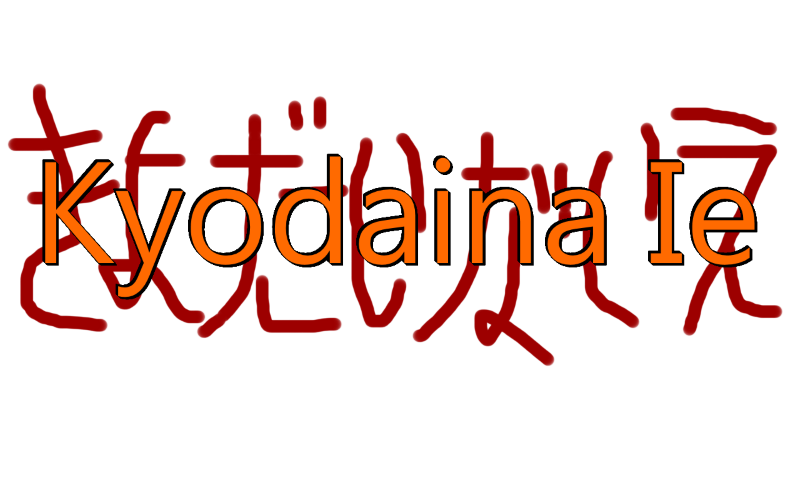 Kyodaina Ie
Alpha 1.08a was released!
---
Hooray!
Alpha is here, and so is the changelog:
-Updated the UI in general
-Replaced all character portraits for newer ones (we are aware of the edge grain, we'll fix that soon)
-Fixed some typos
-Changed title screen (placeholder)
-Fixed bugs (including the bug where the flashlight would be very weak when transitioning between the broken light room)
-Probably more (we should really make a list of things we changed in the game to make this easier)
We don't update the game a lot and when we update it there isn't any big changes, but we are slowly making progress in it, so don't worry about it.